Our networkers
Kate and Mary, our networkers, talk to churches about how they can equip parents and carers to spiritually parent their children for faith, and provide the supportive community that makes this possible. Parenting For Faith seeks to equip parents, carers and extended families to help their children and teens develop a vibrant, two-way relationship with God, and empower their church communities to support them. Through books, free online courses, podcasts, events and more, we seek to equip everyone to journey alongside the children and young people in their life. You can find out more about our approach here.
What do we offer?
          Explore the course   Events and training   Rachel Turner's books
Interested? What next?
We'd love to chat to you more about the Parenting For Faith approach. Please do get in touch with Mary or Kate, our networkers, to arrange a conversation online or by phone. They would be delighted to talk to you and/or any interested member of your church!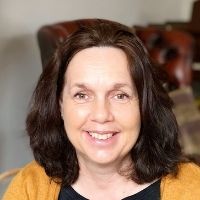 Contact Kate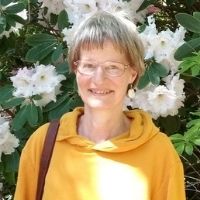 Contact Mary