Family breakdown
If you or someone you know is experiencing family breakdown, hear others' stories and find material to help you as you navigate a tricky season. If you are parenting alone, we have a dedicated topic with stories and ideas that you may find helpful.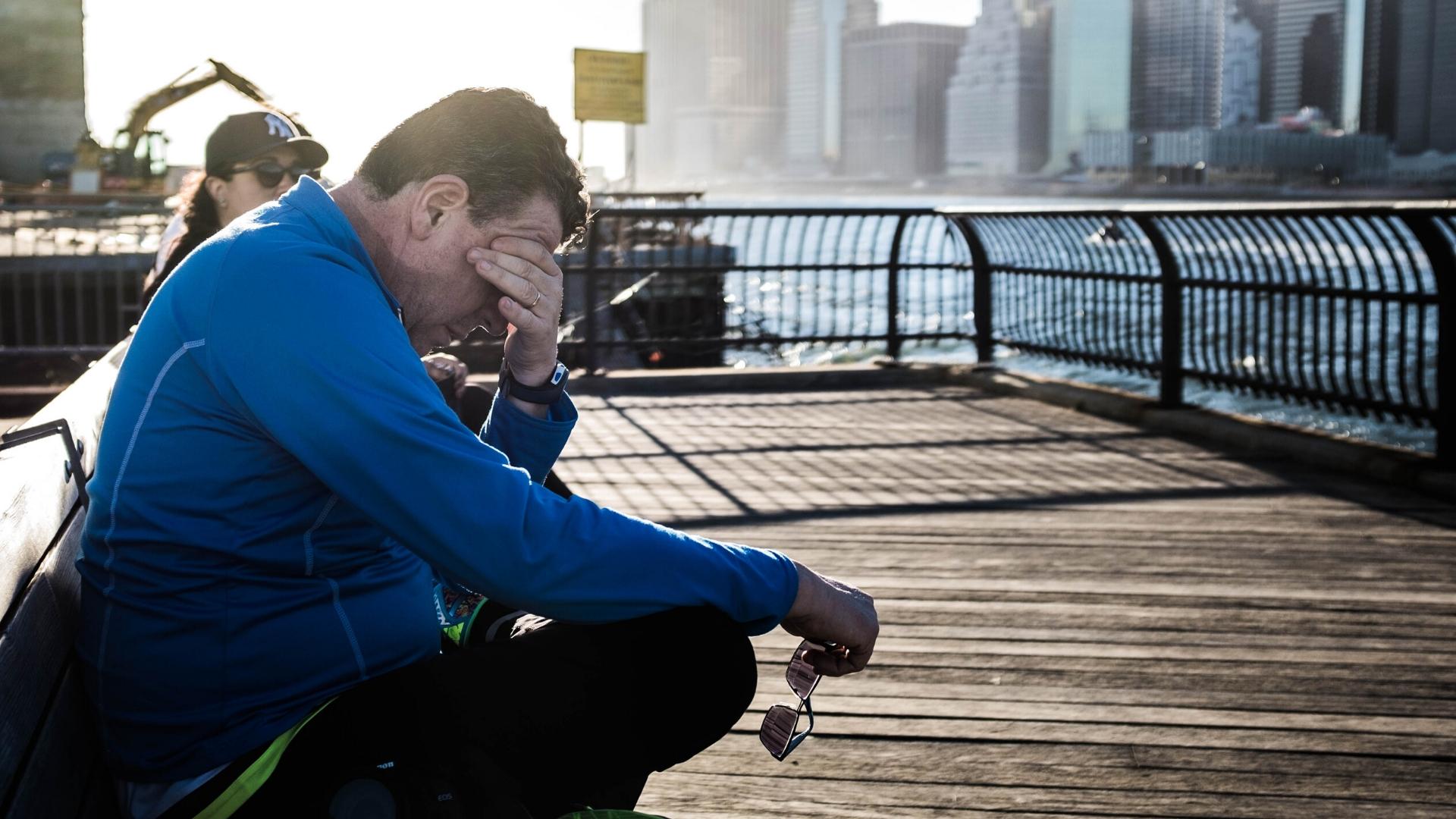 02 Dec 2019
If you are experiencing separation or divorce, it can feel devastating.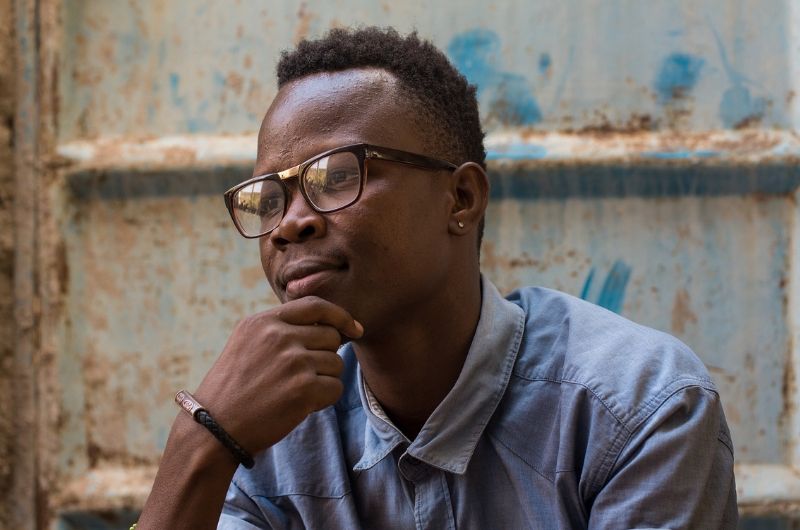 31 May 2019
How do we navigate parenting for faith while honouring an ex-partner's views?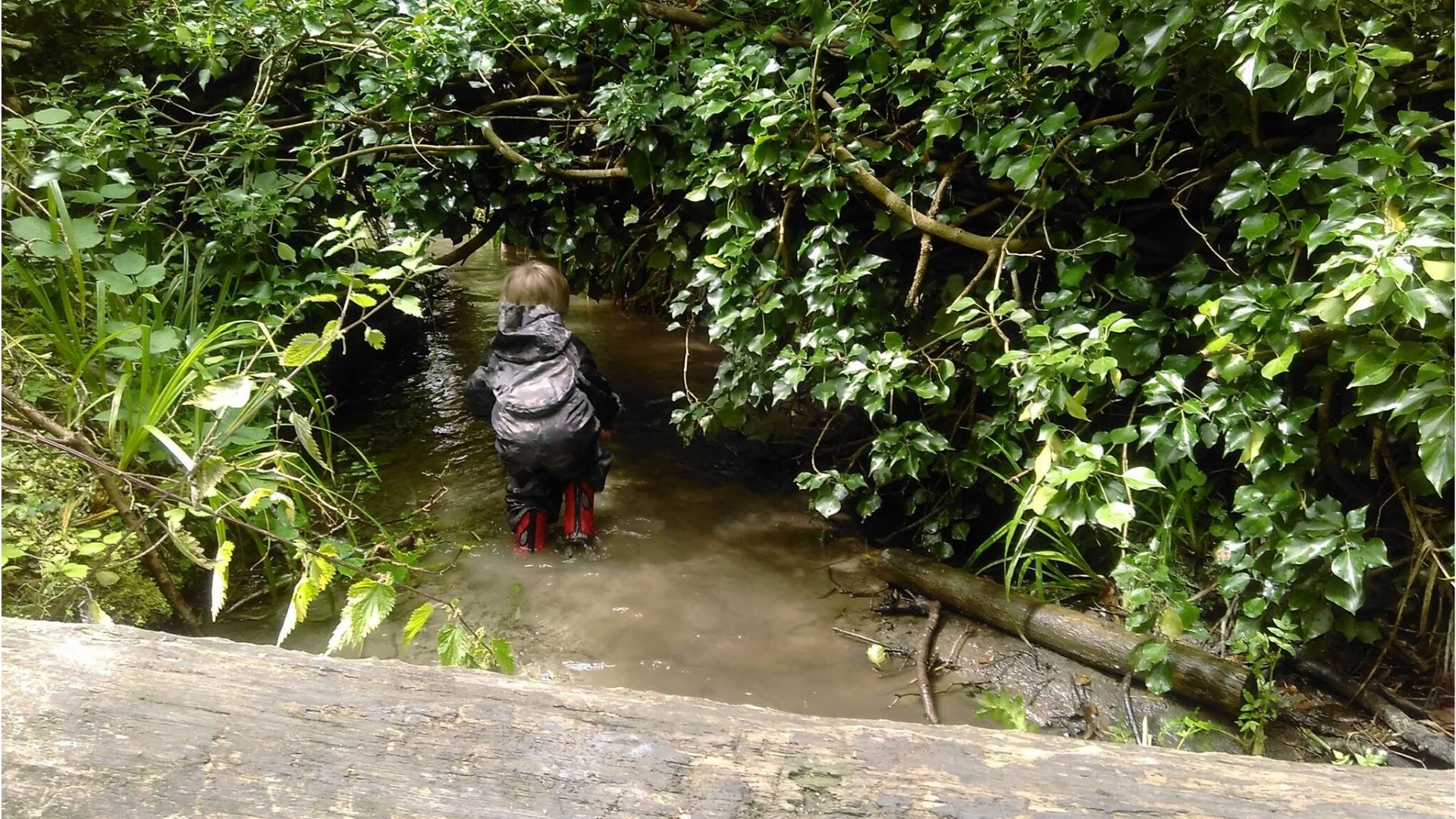 31 Jan 2019
When life goes wrong, we can feel too damaged to parent well. Becky shares how God showed her that whatever the circumstances, he has perfectly positioned her to parent for faith.