Parenting as a Church Leader course
Welcome to the Parenting as a Church Leader course. Being a church leader affects every part of our lives, including our children. We all want to be good parents and good leaders. We want to see our children flourish spiritually and emotionally. But how? Parenting as a church leader requires unique skills and choices, and it can feel like a lonely journey. This course is for you if you are:
A leader of a church
Part of a church leadership team
A children's, youth and family leader
A leader in training
Have a spouse or partner in church leadership
Download Parenting as a Church Leader handbooks
These videos and handbooks are free to use, as we want as many people as possible to benefit from Parenting for Faith resources.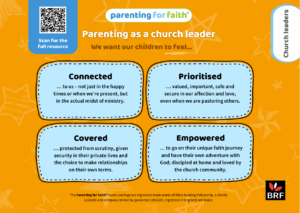 Download Parenting as a Church Leader postcard
If you are able to make a donation to support our work it helps us to continue our vital work and to share Parenting for Faith with even more churches and families. Whether you are using the videos individually or as a church we would ask you to consider making a donation, gifts of any size are welcome and really do make a difference. You can also become a Friend of Parenting for Faith by giving a donation of £2 a month or more. It's quick and easy to donate just visit our website or call our friendly fundraising team on 01235 462 305.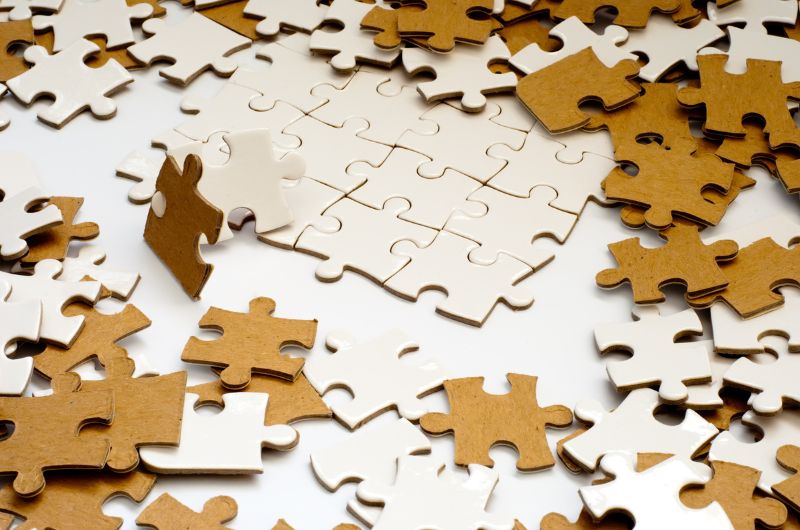 1. Connected
We want our children to feel connected to us, not just in the happy times or just when we are present, but in the actual midst of ministry.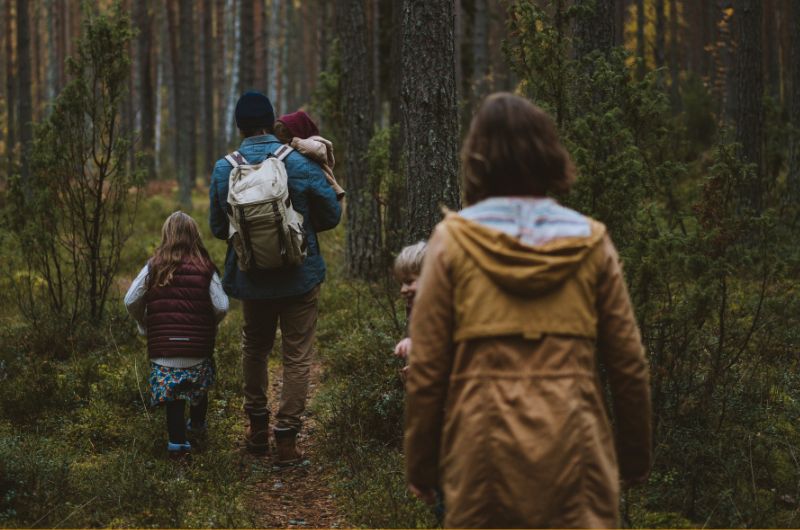 2.  Prioritised
Church leaders' children and teens need to feel prioritised: valued, important, and safe and secure in your affection and love.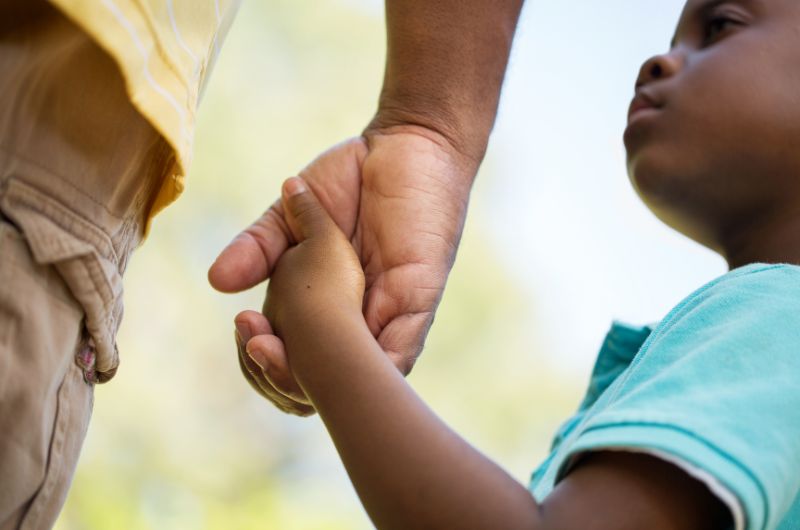 3. Covered
There are things we can do to cover church leaders' children, and to protect them from scrutiny.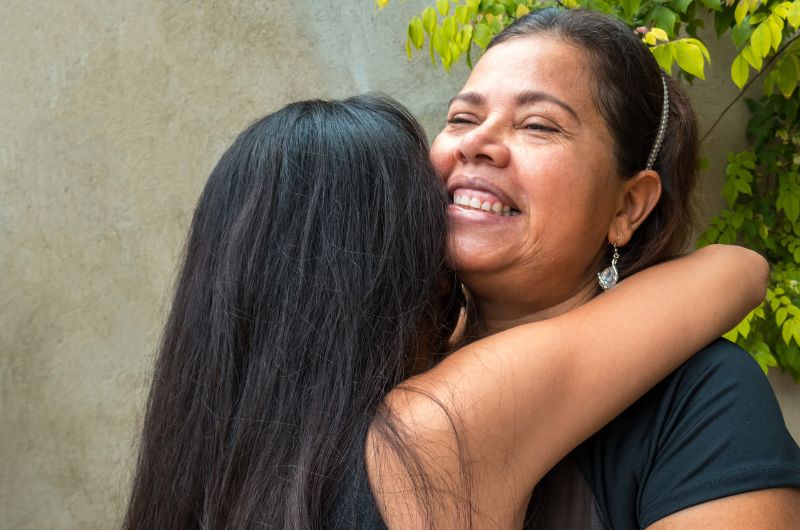 4. Empowered
We long for our children and teens to go on their unique faith journey and have their own adventure with God. Both the discipling that happens at home in the everyday and the influence of the church community that wraps around the family are vital for this.
Download the Parenting as a Church Leader course
If no form is showing, please log in or create an account.