Babies and Toddlers: Nurturing your child's spiritual life – the book
Our children's early years are incredibly significant in shaping their mental, emotional and spiritual lives for the future, but how do we sow seeds of faith when they are so tiny?
In this book, Rachel Turner suggests simple, everyday approaches to help our children connect with the God who knows them.
Wherever you are on your faith journey, you can help your child meet and know God, and however young your child is, God loves them and has promises for them.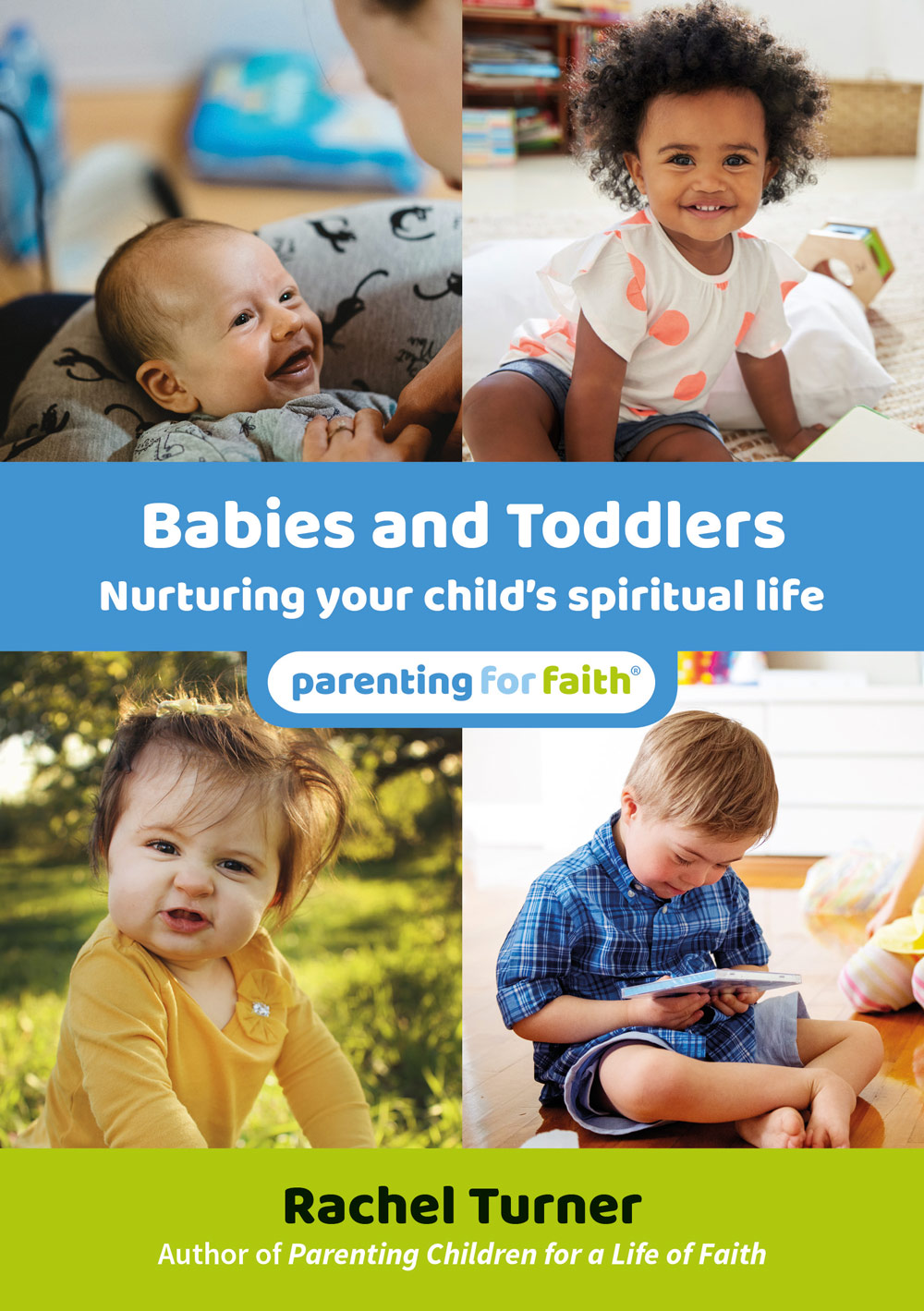 //= get_the_permalink($author) ?>//= the_field('name', $author) ?>
Technical details
ISBN: 9781800390003
Published: 19 February 2021
Publisher: BRF
Pages: 96