The Parenting for Faith podcast
The Parenting for Faith podcast was designed especially for parents and carers like you.
Get started by listening to a recent episode.
If you are looking for something specific from a previous episode, use the search bar on the soundcloud page.
How to get the podcast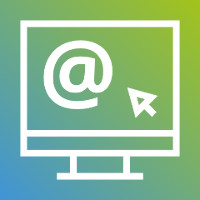 Receive email notifications
Season 7 – September-December 2023
For our seventh season, we're looking at all sorts of different key points in our parenting journey, as we help our children and teenagers to navigate various life events and circumstances.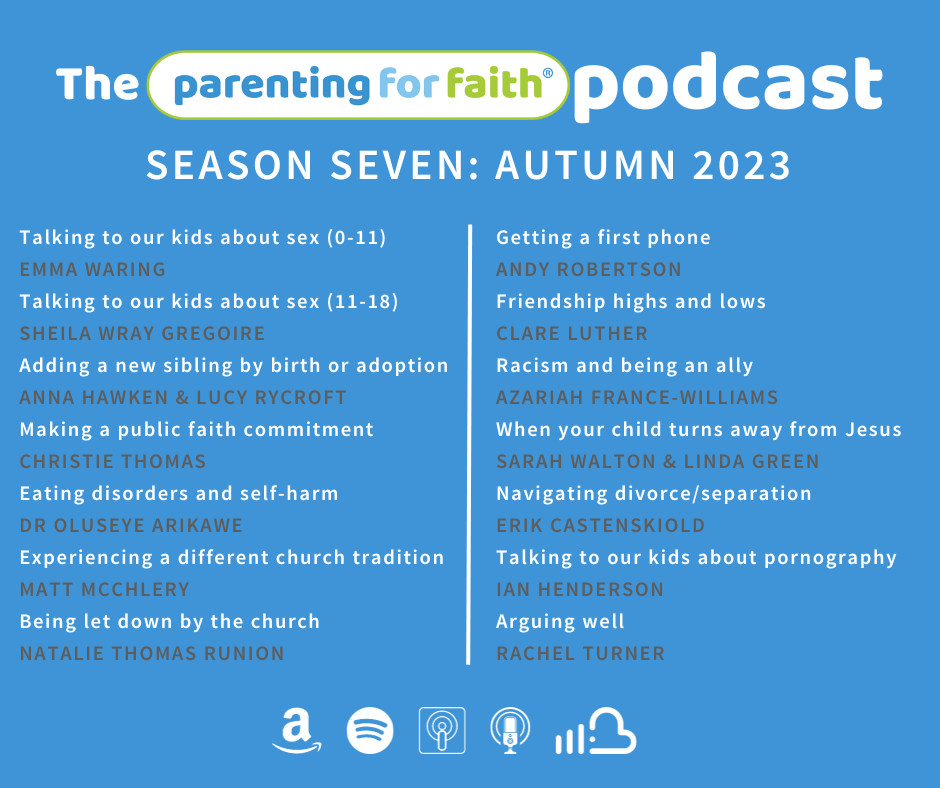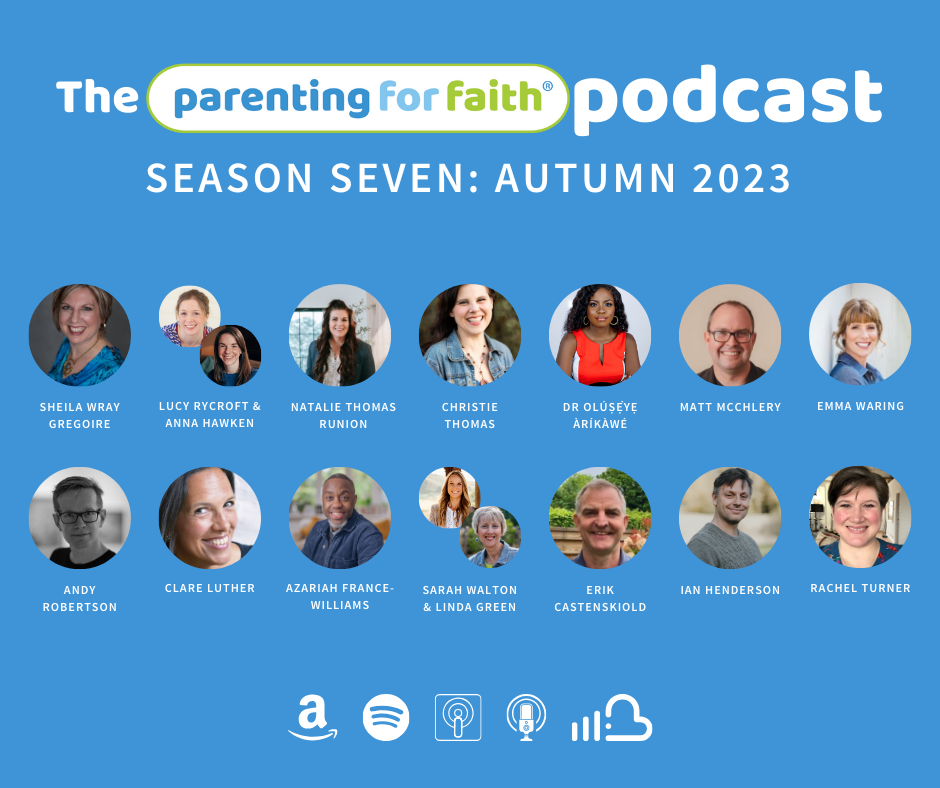 Podcast FAQs
What's in the podcast?
Each episode is 20 to 30 minutes long and may include:
New ideas and things to try based on the Key Tools
Answers to listener questions
Interviews or panel discussions
A question to ask your child to spark an interesting conversation
But what is a podcast?
A podcast is like a radio show that you can listen to on demand. New episodes can be sent automatically to your phone or email, and you can listen when you have time.
How can I listen to it?
There are lots of different ways to subscribe to the podcast. You can also listen to all of the episodes through your web browser via the SoundCloud website.
Here's a list of different devices and how you could receive the podcast: