Translations of Parenting for Faith materials
Many of the books have been translated and are available to buy. Working in partnership with churches and other organisations, we have also been able to add subtitles to the Parenting for Faith course in different languages.
If you are interested in discussing adding subtitles in a new language, please do contact us, as we would love to see the course reach new countries! You can also translate the handbooks if they are for personal use and not to be resold.
If you would like to translate any of the Parenting for Faith books for commercial sale, please contact editorial@brf.org.uk for further information.
Scroll down to see if your language is included, and click on the flag to see what's available.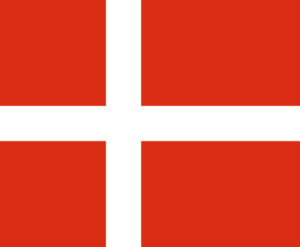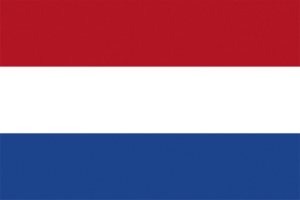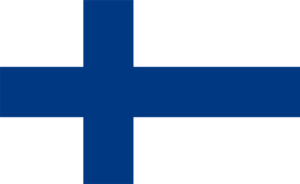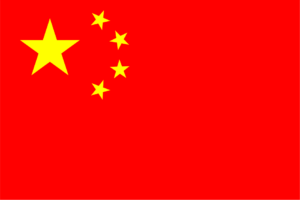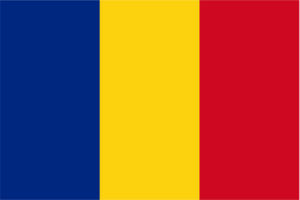 Turkish – coming soon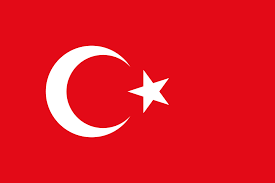 English-speaking countries
Parenting for Faith publications in English are available in most countries and books are printed to order. Please check with your local or internet bookseller who will be able to order the publication using the print on demand service provided by one of our global partners.
For trade copies in Australia, please contact admin@mediacom.org.au
For trade copies in New Zealand, please contact the Bible Society New Zealand
Can't see your language represented? Contact us at parentingforfaith@brf.org.uk as we would love to discuss this further.