Equipping parents to raise God-connected children and teens
Helping kids and teens develop a lasting and vibrant two-way relationship with God
New website environment
We have recently moved our website to a new platform called WordPress. You should not see anything different on the site. If you do see anything that is not working, please let us know by emailing parentingforfaith@brf.org.uk.
The Parenting for Faith course
Based on the book Parenting Children for a Life of Faith, the Parenting for Faith course is a free video-based resource for communities. It's normally run in a church or home group, but can be used by individuals as well.
The goal of the course is to help parents discover that they are perfectly positioned to show their children the reality of a life with God and to empower them to have their own vibrant two-way relationship with him.
Key Tools
Discover five easy tools for ordinary parents to raise God-connected kids
Parenting as a Church Leader
Resources and podcast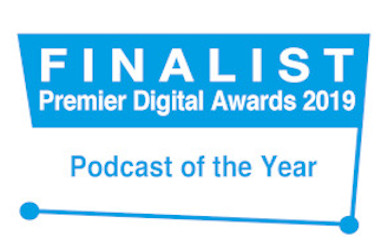 The Parenting for Faith podcast with Rachel Turner brings new ideas and things to try, answers to your questions and interviews straight to your phone or computer.
You can also explore our searchable library of videos, articles and resources for parents, carers and churches by browsing topics or using the search feature in the top right-hand corner.
The Parenting for Faith Prayer
Loving God,
You created parents and children to enjoy a personal relationship with you.
Help parents, godparents, grandparents and guardians
to show the children in their care the reality of life lived with you,
the excitement of God-connectedness,
and the adventure of a lifelong journey of faith in your service.
In the name of Jesus.
Amen
Sign up to Parenting for Faith emails
We send out specific resources and updates based on your preferences so that you can keep up to date with everything happening at Parenting for Faith.