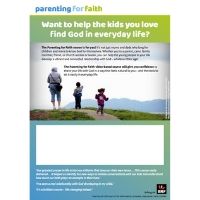 Flyer
A couple of different flyers that you can use to advertise your course. There is a blank space to add in the time and date of your course and contact information.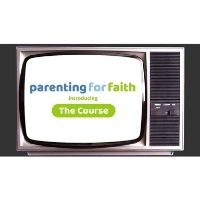 Trailer
Watch and download this promotional video to show in your church or small group or share on social media.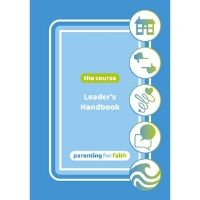 Leader's Handbook
This talks you through everything that you need to know to lead a session, including which videos to play when, the questions for discussion and individual reflection and ideas for taking it further. If you would prefer to buy a hard copy of the handbook you can order yours at BRF online.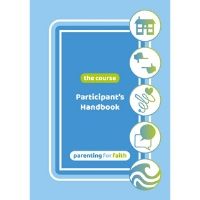 Participant's Handbook
This can be used for your individual notes if you are viewing the course with a group or for your own private reflections if you are doing it on your own. If you have the facilities, you might want to print a copy off for each person in advance. We also have a fillable PDF version (great for the online course) below. If you would prefer to buy hard copies of the handbook you can order single or multipacks from BRF online.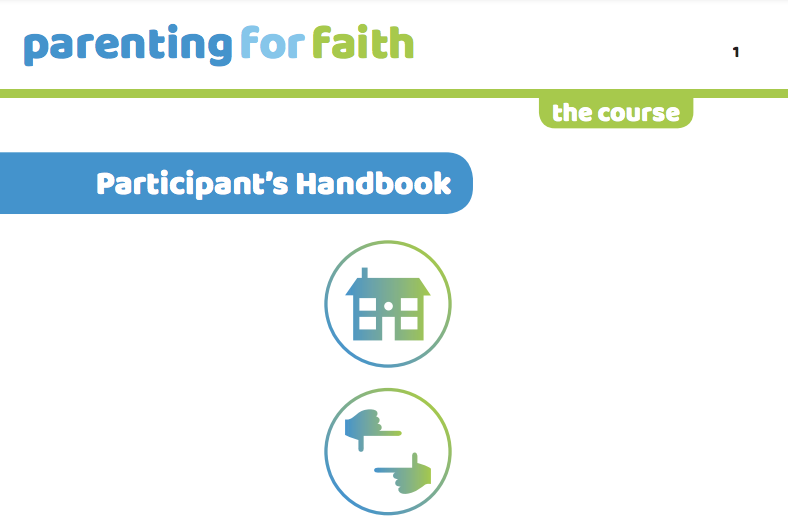 Fillable PDF Participant's Handbook
Download this version of the participant's handbook if you want people to be able to add their thoughts and ideas to the PDF as they go along.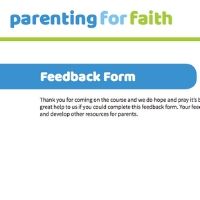 Feedback
Parenting for Faith is always shaped by you, so your feedback is invaluable to us. If you've done this course with a group of others, please could you ask each of them to complete this quick feedback form or if they prefer they can use an online version. If you were a leader, please you can let us know your thoughts through this online form.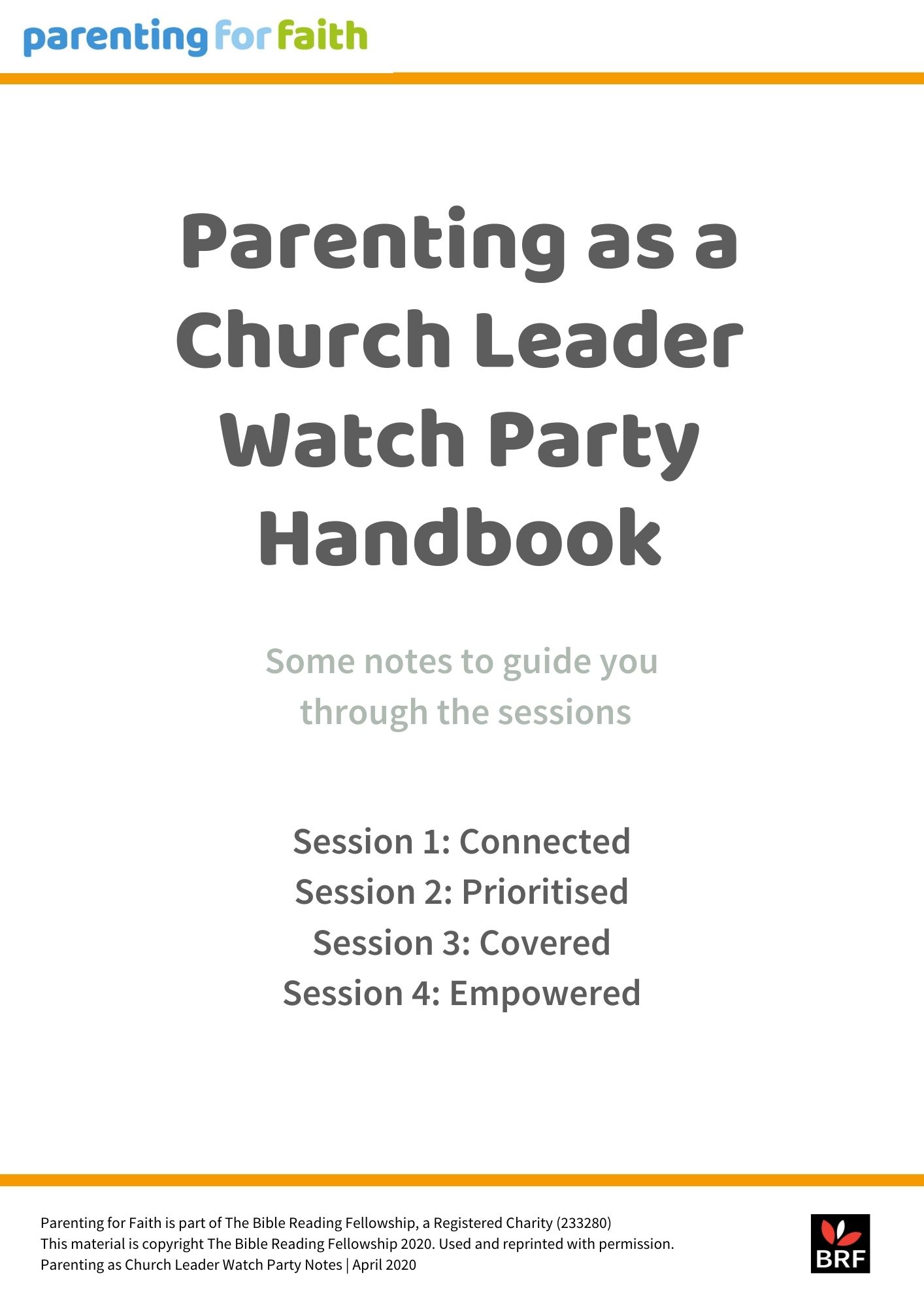 Parenting as a Church Leader Handbook
Some notes to help guide you through the sessions.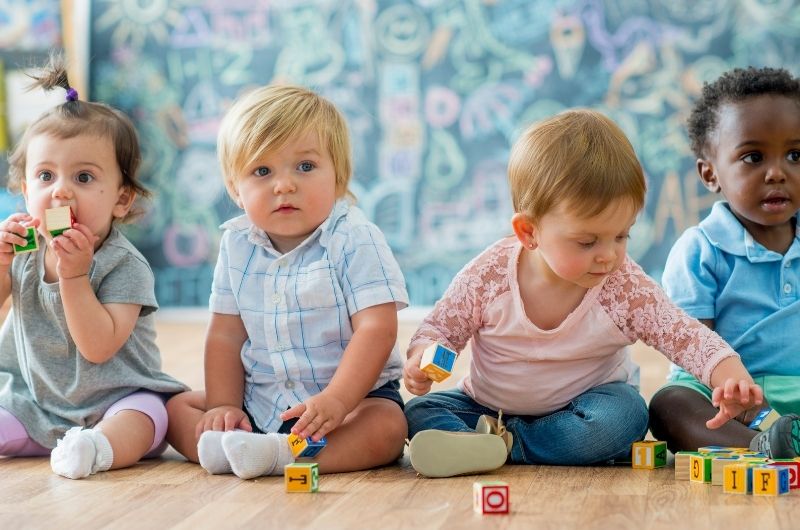 Babies and Toddlers' Bite-size Sessions Guide
This includes both a leaders' guide and takeaway sheets for each video to print, copy or share.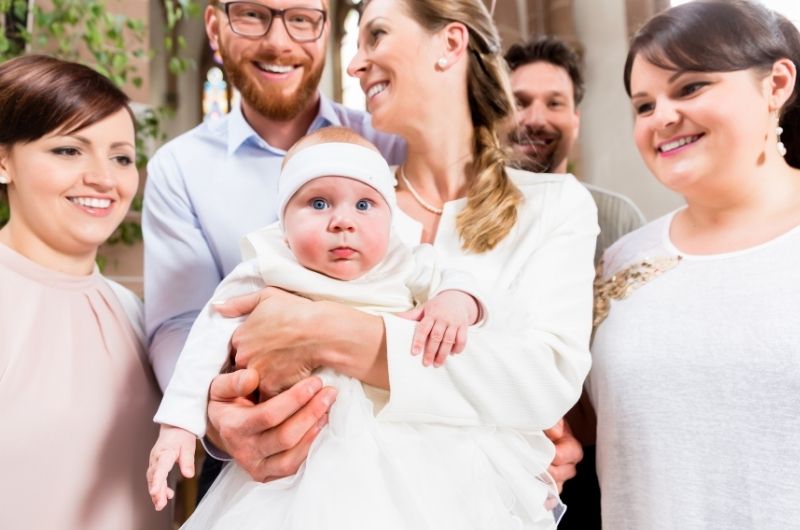 Baptism and Dedication Preparation Videos Leader Notes