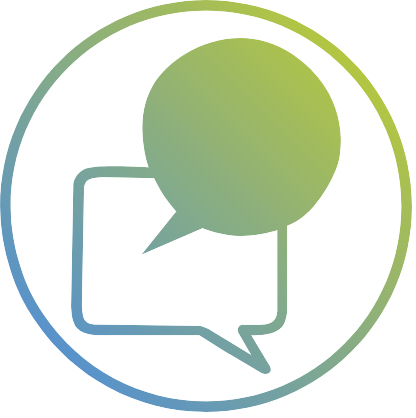 Chat and Catch
Helping kids hear God's voice and speak to him in their own way
For children to grow in their own faith they need to find their own pattern of being with God, and prayer is at the heart of that.
'Chatting' encourages children to use informal language, as well as non-verbal forms, to communicate with God.
'Catching' is simply training them to recognise and respond to God's voice – however he chooses to speak – meaning that they can easily, naturally and directly connect with God in a two-way, ongoing conversation about anything, whenever and wherever they are.
Because we all have our own individual relationship with God, chat and catch will look different for each of us.
You can also learn more about Chat and Catch in Session 4 and Session 5 of the Parenting for Faith course.
Things to try
Model chat and catch in the big and the little
Let them see and hear you chatting to God about everyday stuff, as well as the big things. You may need to learn to speak out what you normally say in your head, but your children will learn a lot about chatting by seeing your example. For example, when you hear that a friend is ill, and you automatically pray for them in your head, you could vocalise that prayer. Or when you don't know what to do, ask God for his help out loud.
Explore with your child the different ways people catch God's voice
It's not usually by hearing a booming voice in their ear! It may be a thought, a feeling, a mental picture, a wise word from someone else or a Bible verse.
Help your child see how you catch from God
If you heard God speak through a passage from the Bible, share that with them. If you saw a picture in your mind that helped you, tell them what happened.
Experiment
Ask God a question – a random one is fine – and see if you can catch an answer. Or when your child has a big 'God question', try asking them to chat to God about it to see if they can catch his reply.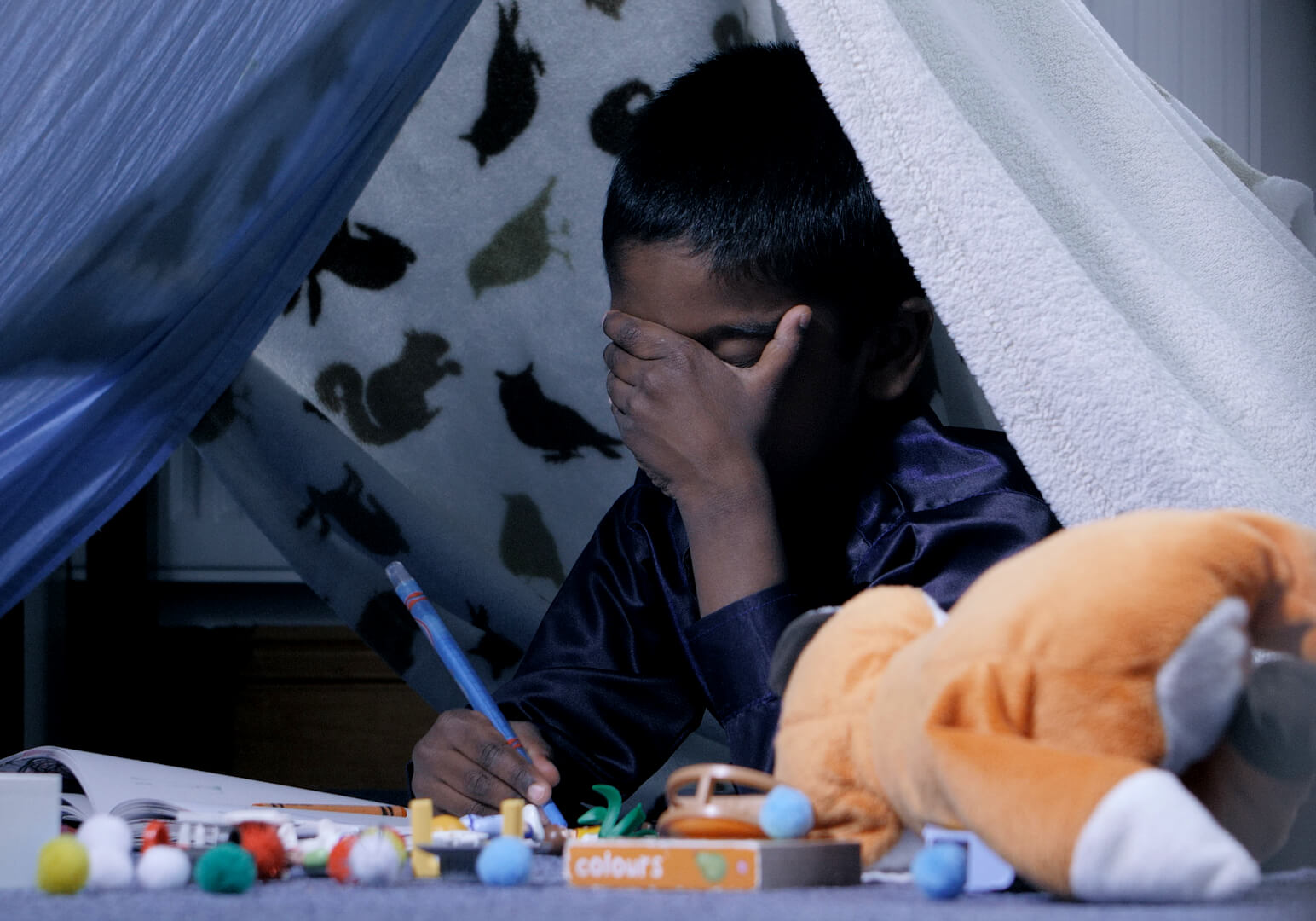 What do I do if...
I don't chat to God or pray out loud?
Your child naturally learns by copying you, so even if it feels uncomfortable, start trying to verbalise your prayers. Don't worry if they feel awkward or incomplete – imagine you are chatting with a friend.
My child is young or non-verbal?
Children don't have to be able to talk to be able to connect with God. You know your child best; you might want to try singing or playing worship songs to them, praying using sign language, or drawing. Whether or not you can see evidence of their communicating with God, be assured that he loves them and is more than able to let them know that. For children who find chatting 'in their head' difficult (very common among preschoolers), encourage them to chat into their hands or a cushion. This allows them to speak out loud but keeps the relationship between them and God.
My child isn't catching?
It's common for children to think they can't catch from God. This is often because they expect an actual voice and don't recognise that God speaks in many ways – for example, through our gut feelings, a wave of emotion or a mental picture. Talk to them about the different ways you catch and explore the wide variety of ways there are to catch and there are some ideas for how to help here.
They aren't interested in chatting?
Your child may just need some more understanding of chat or they may have a view of God that means that they don't believe he is interested in them or has time to listen to them (see Unwinding for more help on this). Try getting them to chat at different times of the day – for example, in the car, while at the park or during breakfast. You can also point them to Bible passages that talk about God wanting to talk to us.
I don't know if they've caught from God?
There are some simple questions you can ask to help you check out what you or your child has caught – for example, does this fit with what we know about God in the Bible, or does this sound like the sort of thing God would say? There are more ideas for how to help your child work out if what they've caught is from God here.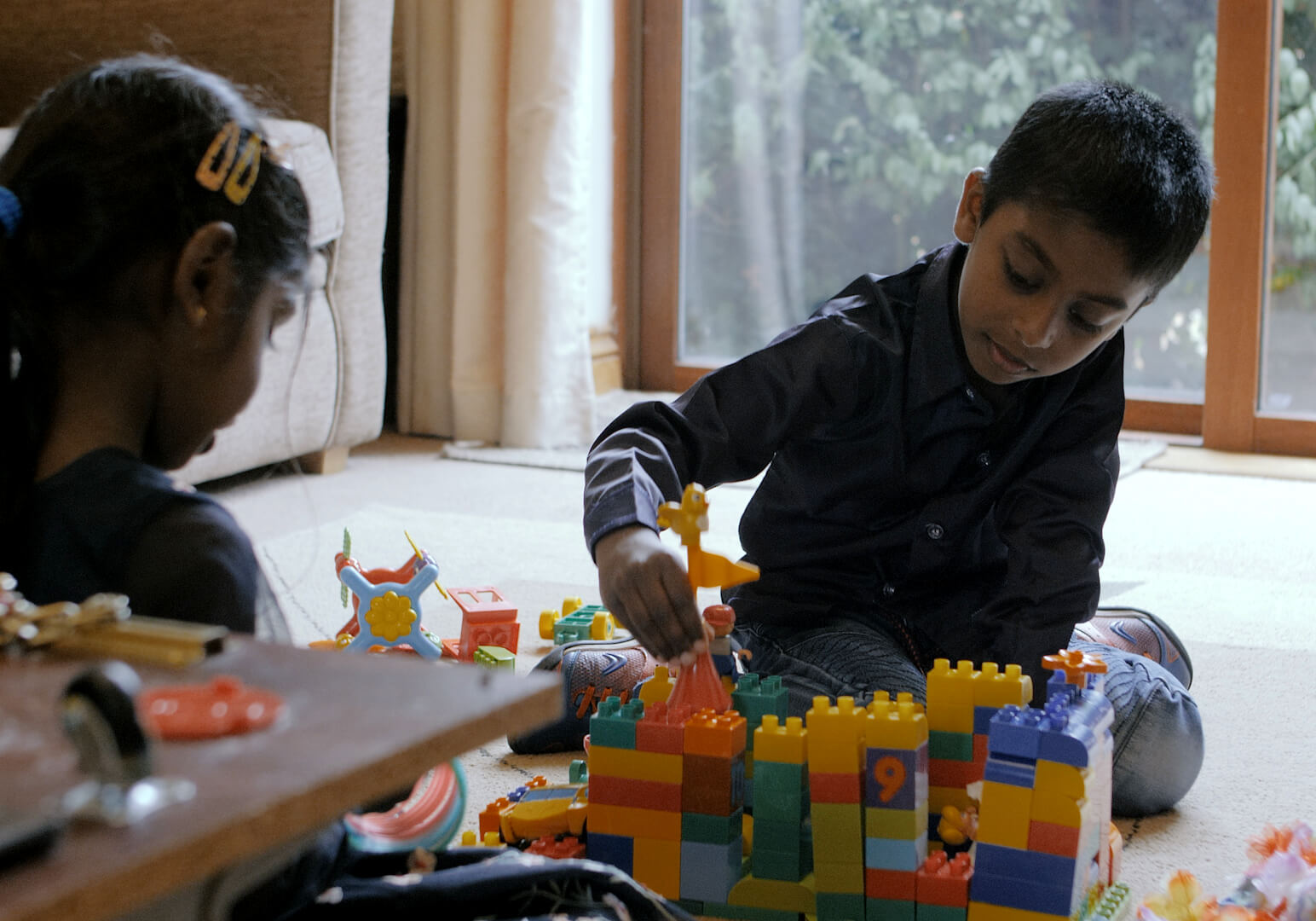 Key Tools
Five easy tools for ordinary parents to raise God-connected kids