Parenting for Faith at New Wine
We would love to keep in touch with you after today! If you'd like to sign up for regular Parenting for Faith encouragement and resources via email, fill in the form below.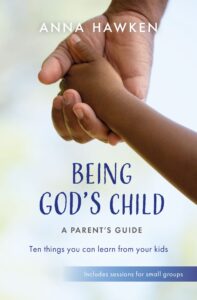 We are also giving away a copy of Anna Hawken's brand new book 'Being God's Child' to one lucky subscriber! The winner will be notified in the next few weeks, and the book posted out to them.
PFF New Wine 2023
"*" indicates required fields