Emma
Emma is a Children's Pastor.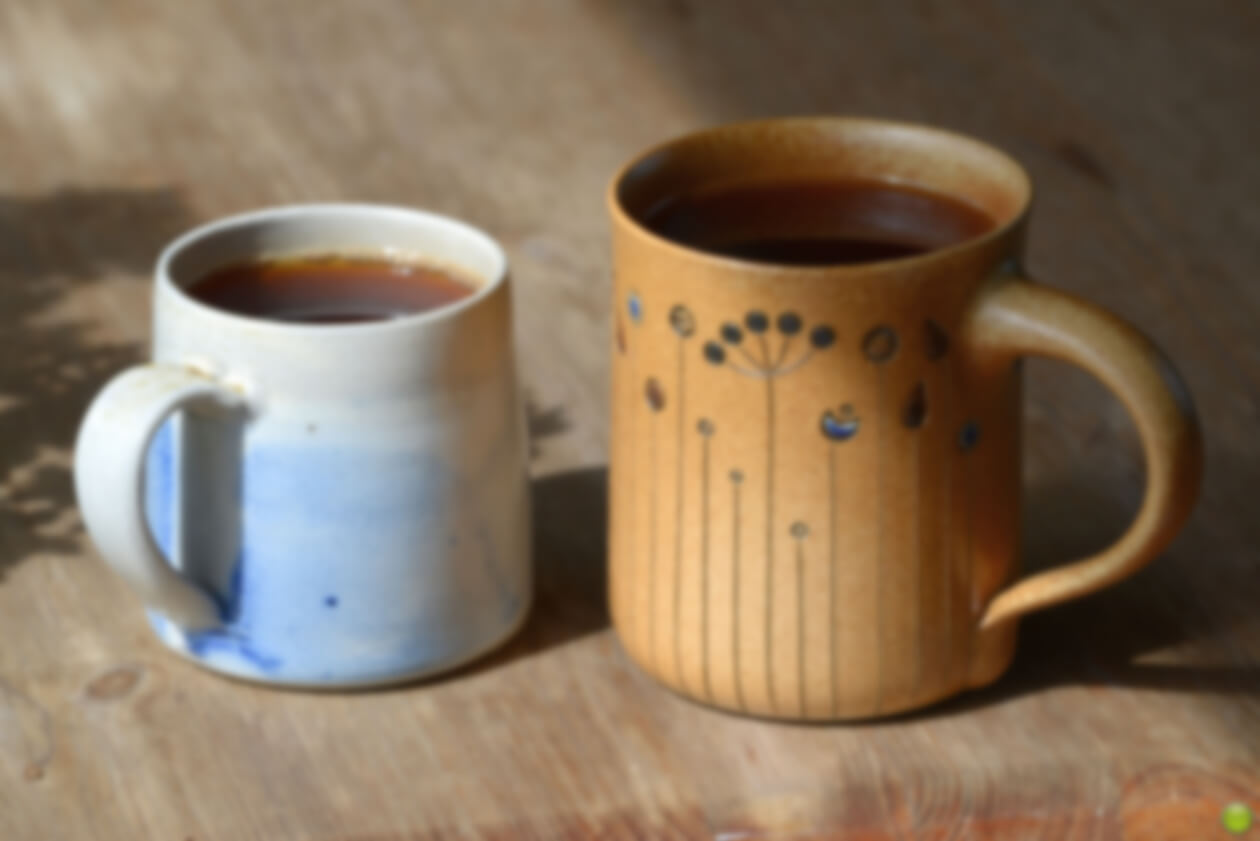 14 Aug 2017
How the Parenting for Faith course has affected parents and children that Emma has worked with.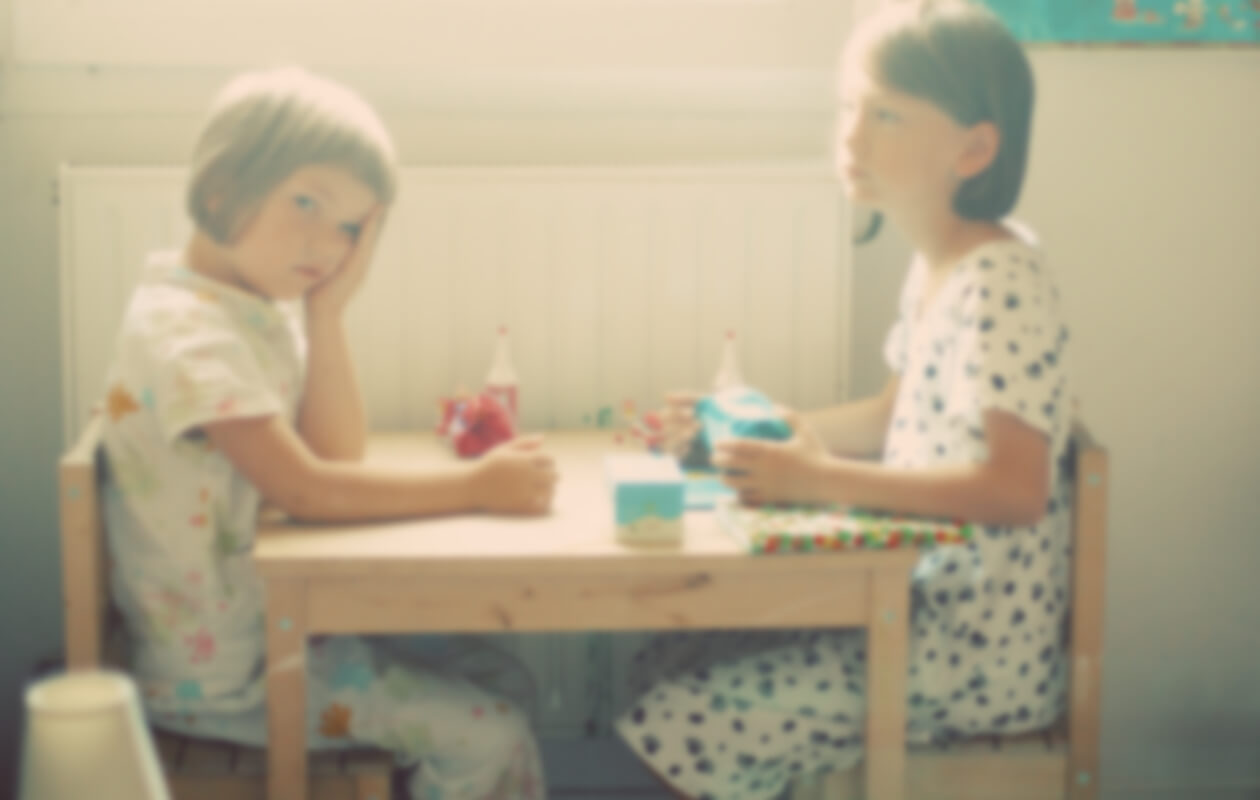 03 Jul 2017
Emma shares a story of when God speaking to children impacted the life of a parent.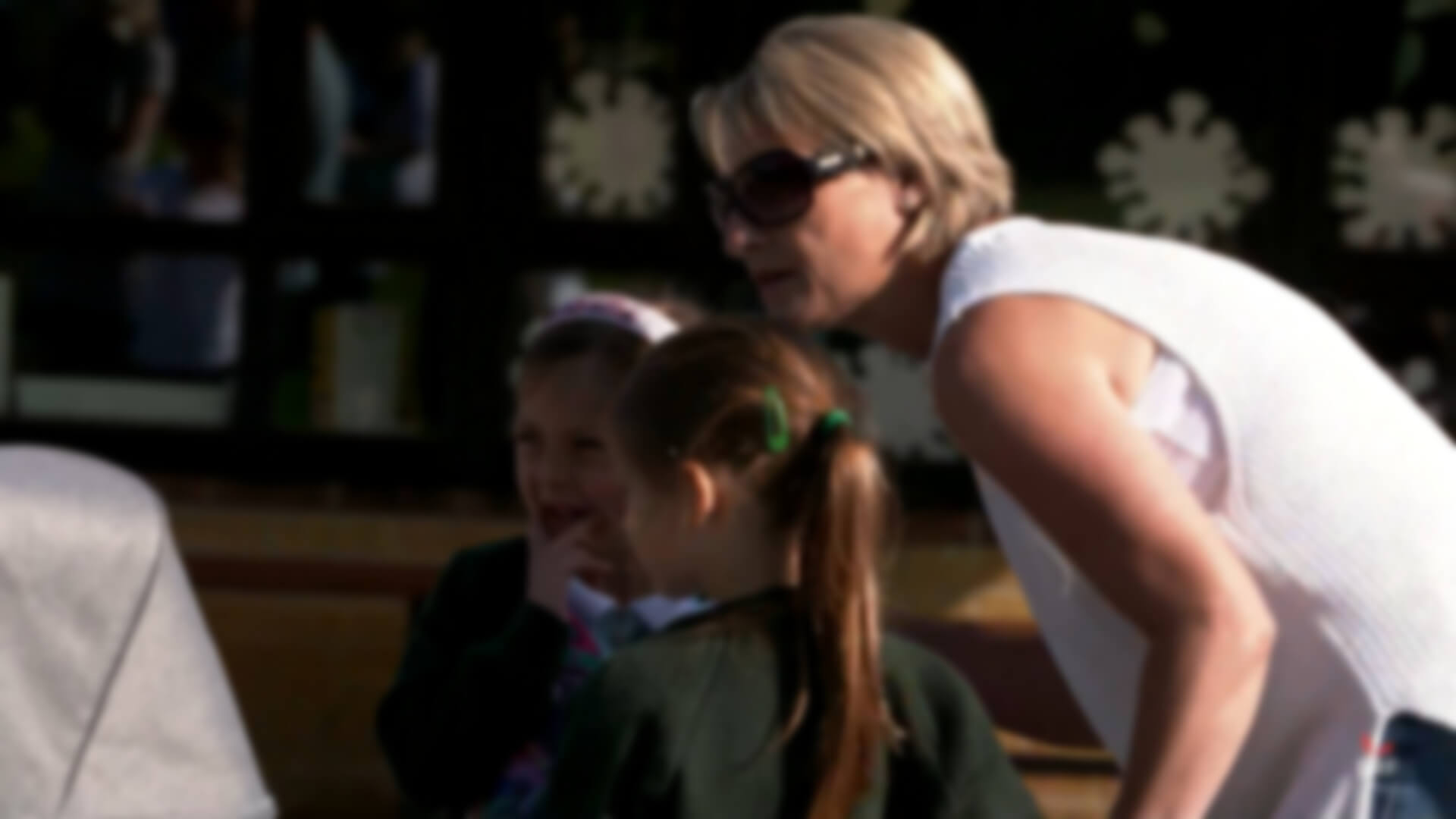 03 Jul 2017
Emma Dobson shares how her faith has changed since she has been on the Parenting for Faith journey.