Supporting adoptive and fostering families
Many of us welcome adoptive and fostering families into our churches and ministry contexts. Learning more about their specific support needs is an important and exciting journey for us to go on together, as we invest in these precious children.
For one of our Lunch with Leaders talks, we welcomed Rachel Maclure from Biblical Counselling UK and Ruth Stephens from Join the Dots Solutions on how we can understand more about the challenges adoptive and fostering families may face. Watch below for a great discussion on adoption, fostering, trauma, loss and how we can wrap around these families with Christ-like love.
We've also added some useful links to organisations and books mentioned in the video, as well as a couple of Parenting for Faith resources you may find helpful.
Helpful links:
Family Care Report (Biblical Counselling UK)
Home for Good – 'Make Room' 4-session Bible study
TLG – free online webinar on emotional wellbeing for churches
Book recommendations: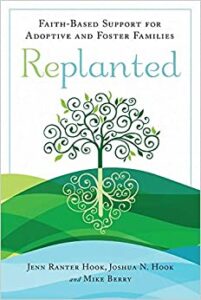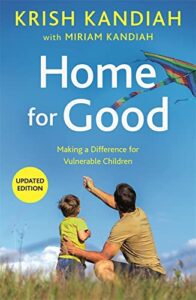 Parenting for Faith resources: